With over 15 years of design experience, I've become fluent in the tools of the trade.
I went to school for music (classical piano performance & composition), but have taught myself design from square one. 
Here is a subjective breakdown of my level of skills and abilities… though I'm always in the process of improvement!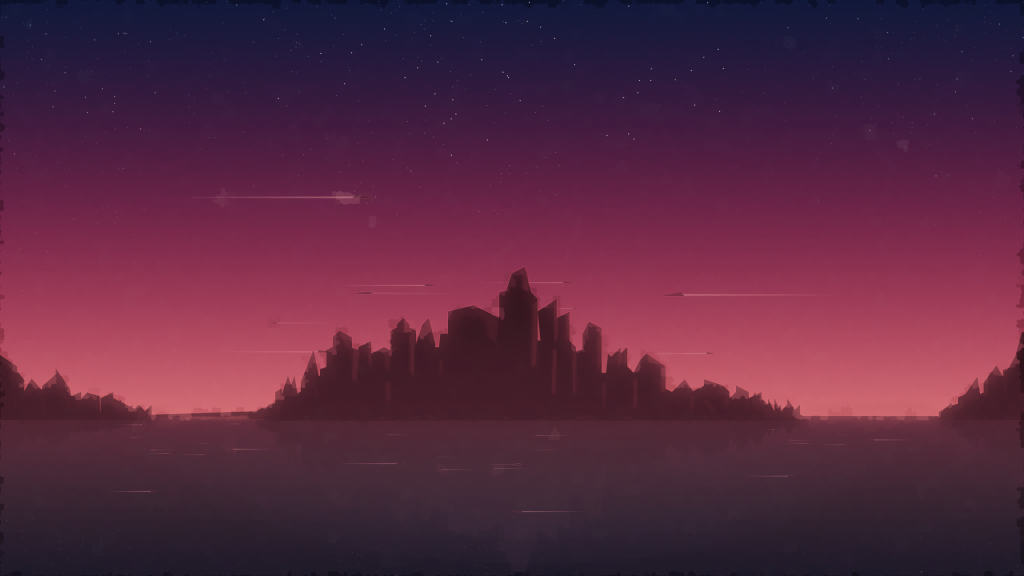 "People ignore design that ignores people." 
We went not namelessly away
our life was to give name
and word and form,
give eye's light
give stone and the sand
to learn that and we did not learn
and that under world's name and name
go deepest
namelessly away.
– Gunnar Björling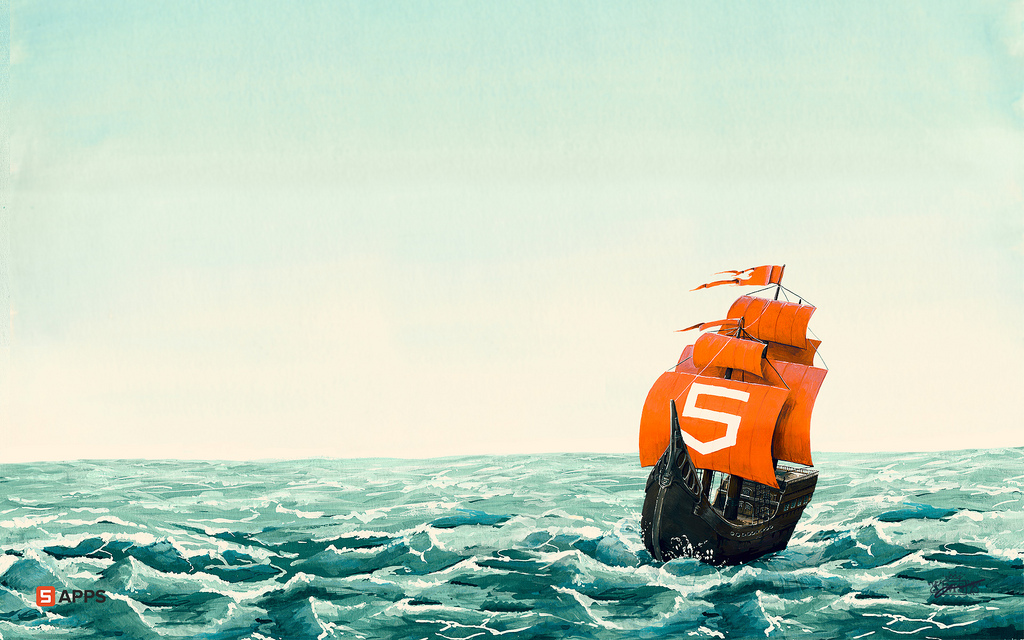 This website was built in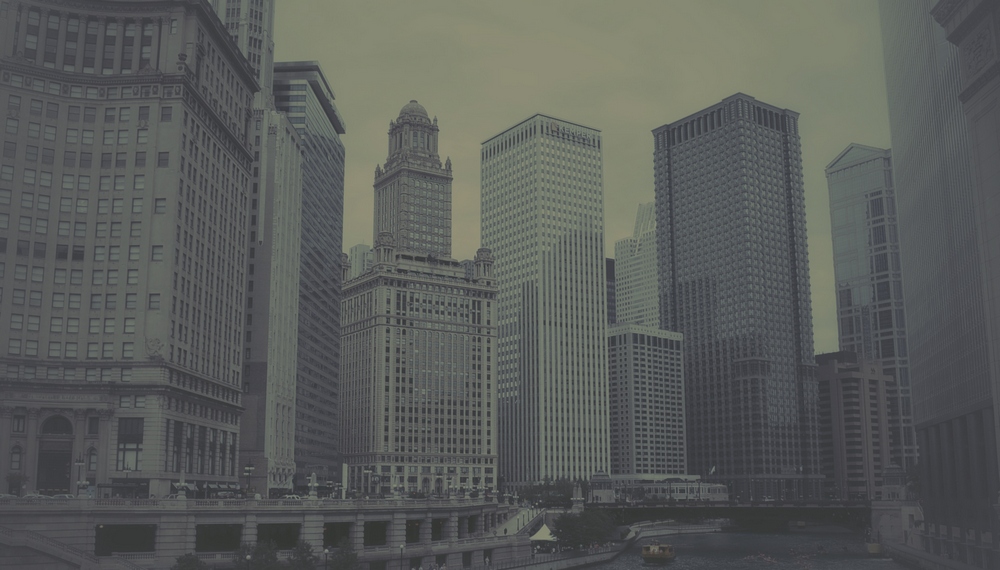 Contact Information

Please get in touch with us for additional information about Mercurial.
If you're interested in joining our team, please check out our career opportunities.

Email address: mercurial@domain.com Phone: 310 399 9999 Fax: 310 399 9999

UA-59924393-1